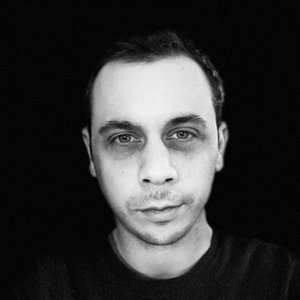 Jb Evain
Special guest
Jb runs the Visual Studio Tools for Unity experience at Microsoft where we're bridging Visual Studio and Unity, the ubiquitous game creation software.
The Tools for Unity started as UnityVS, a product of SyntaxTree, a startup he founded that Microsoft acquired in 2014.
Before creating SyntaxTree, Jb worked at Novell in the Mono team where he worked on various parts of the project, and where he was part of the team of 5 that started MonoTouch and Mono for Android, later becoming the foundations for Xamarin.
Jb wrote and maintains Mono.Cecil, a popular library to read and write .NET binaries.
Jb Evain has been a guest on 1 episode.
June 18th, 2018 | 45 mins 38 secs

android, core, game development, ios, linker, mono, mono.cecil, standard, summer of code, unity, uwp, xamarin, xamarin.forms

At Microsoft Build 2018 we sat down with the legendary Jb Evain. The man behind libraries and technologies we use every day including Mono.Cecil and the Mono linker itself. We discuss all this and his passion for creating the Visual Studio tools for Unity and everything new that Unity has to offer.