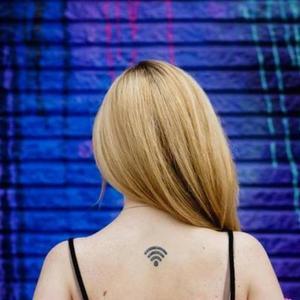 Paige Bailey
Special guest
Paige's education was focused on the earth sciences (geophysics, carbonate geology) and computer science (data analytics); and previous work experience was geared toward data science and plug-in development for the energy industry. Technical skills: Python (10 years) and R (4 years), with 2 years' experience building data science products using Hadoop and its associated dongles (especially Spark). When she's not sitting in front of glowing rectangular screens at work, she absolutely adore hiking / kayaking / mountain-biking around Texas' glorious Green Belt; resuscitating Apples; and (poorly!) attempting to play bass guitar. Personal passions are sustainable energy and climate change research; STEM education reform; and empowering local governments via data science
Paige Bailey has been a guest on 1 episode.
May 21st, 2018 | 41 mins 49 secs

ai, android, computers, data analytics, ios, machine learning, pluto, programming, python, r, space, space travel, star trek, uwp, west world, xamarin, xamarin.forms

We sit down with the world famous Paige Bailey to discuss the state of machine learning and its impact on space exploration as well as on the coral reef. We of course get into artificial intelligence and how it is impacting every industry out there and we let Paige fill in all the pieces.