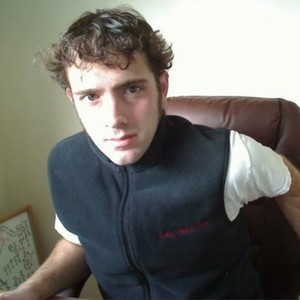 Frank Krueger
Co-Host of Merge Conflict
Frank is an independent mobile developer living in Seattle, WA. He started work as an embedded systems engineer, moved on to be a web developer, and eventually found happiness as an iOS developer. He has written iCircuit - an interactive electronic circuit simulator that runs on all the great platforms; Calca - the text editor that is also a powerful calculator; and Continuous - a fun and powerful .NET IDE for the iPad. All the while, Frank has enjoyed releasing open source projects and contributing as much as he can to the software development community. His programming interests include computer graphics, simulation, programming languages, and artificial intelligence. When he's not at his computer, you can usually find him hiking around some mountain or sleeping in a tent by a river.
Frank Krueger has hosted 273 Episodes.
July 11th, 2016 | 25 mins 50 secs

merge conflict, podcast

Welcome to Merge Conflict, a weekly discussion around all things development, technology, and more.