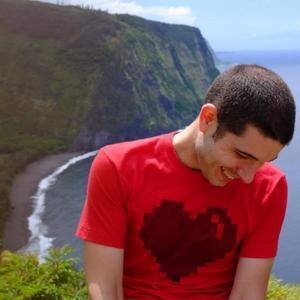 James Montemagno
Co-Host of Merge Conflict
James Montemagno is a Principal Program Manager for Mobile Developer Tools at Microsoft. He has been a .NET developer since 2005 working in a wide range of industries including game development, printer software, and web services. Prior to becoming a Principal Program Manager, James was a professional mobile developer and has now been crafting apps since 2011 with Xamarin. In his spare time, he is most likely cycling around Seattle or guzzling gallons of coffee at a local coffee shop.
James Montemagno has hosted 354 Episodes.
July 11th, 2016 | 47 mins 11 secs

app release, apple, google, mobile development, xamarin

You have spent months or years developing an app, but now you are at that last 5%. Frank & James walk through the last steps before launch day.

July 11th, 2016 | 25 mins 50 secs

merge conflict, podcast

Welcome to Merge Conflict, a weekly discussion around all things development, technology, and more.